23 Chinese tourists and two crew rescued in Malaysia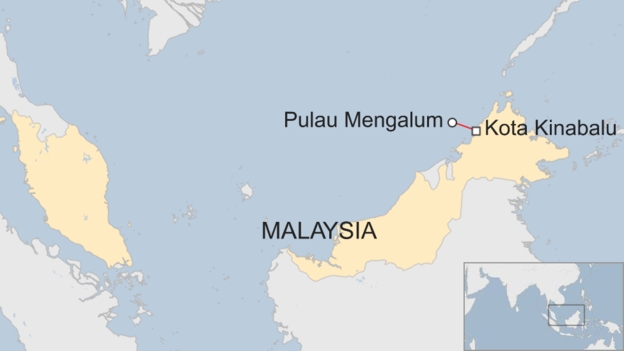 Agencies —
Kota Kinabalu : Twenty-three Chinese tourists and two crew members have survived after their boat sank in rough seas off eastern Malaysia, officials said.
The boat carrying 31 people, including 28 tourists from China, went missing on Saturday( January 28) after sailing from Kota Kinabalu to Pulau Mengalum, a popular tourist island, some 60 km west to Kota Kinabalu.
Earlier , Chinese President Xi Jinping demanded all-out search and rescue efforts for the 28 Chinese nationals on a boat that sank off Malaysia's Sabah state on North Borneo on Saturday evening.
Premier Li Keqiang also urged the search and rescue efforts to ensure that not a single Chinese national will be left unaccounted for.
Given a surging number of tourists and travellers during the ongoing Spring Festival holiday, security and emergency response measures must be increased and safety awareness must be enhanced among the public, Xi said.
Likewise , China National Tourism Administration (CNTA) on Sunday activated emergency measures after a boat carrying mainly Chinese tourists was reported to have gone missing in Malaysia.
January 29 , 2017