314,000 tourists visited Nepal in first six months of 2016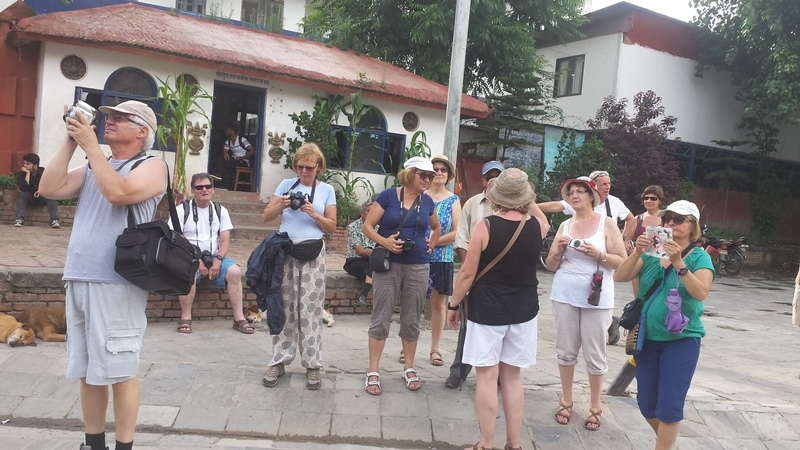 TravelBizNews —
Kathmandu: A total of 313,512 tourists visited Nepal in first half of this year 2016.The tourist arrival figure was 277,992 in the first six months of 2015.
The tourist arrivals from largest generating market India were up 37 percent to 54,224, while arrivals from northern neighbor China were down 28 percent to 33,991 during the first six months of 2016.
The tourist arrivals were up from other major markets in the western world in the first half of 2016. US arrivals were up 47 percent to 28,676 and UK arrivals were up 40 percent to 18,497 during January-June 2016.
Tourist arrivals trend is low in Nepal following devastating earthquake of April 2015 and subsequent Tarai unrest and Indian blockade for nearly six months.
Despite government officials claim that tourism has returned to normalcy, tourism professionals opine that the arrival figure is very low in comparison to other countries of South Asia.
Nepal received 797,616 tourists in 2013, 790,118 tourists in 2014 and six-year low of 538,970 in 2015 according to Ministry of Tourism sources.
Nepal's tourism industry has started to recover gradually in recent months.
Tourist arrival is expected to be high in the peak season starting from September this year.
August 22 , 2016