Airline industry pledges to fight against wildlife trafficking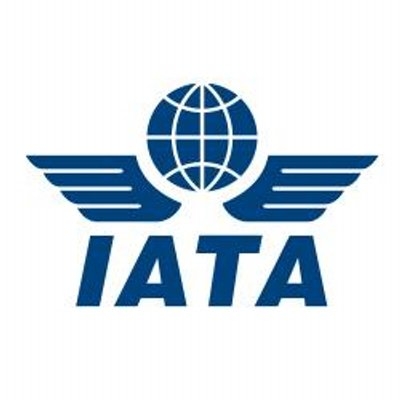 TBN Desk —
Dublin – The International Air Transport Association (IATA) 72nd Annual General Meeting (AGM) unanimously endorsed a resolution denouncing the illegal trade in wildlife and wildlife products and pledging to partner with government authorities and conservation organizations in the fight against the traffickers of endangered animals.
"The illegal wildlife trade threatens the survival of many endangered species, the local communities and businesses that depend on them, and poses a risk to health and safety. In line with our broad commitment to sustainability, the airline industry is reinforcing its role by helping to shut down the vile activities of poaching and trafficking," said Tony Tyler, IATA's Director General and CEO.
The resolution urges governments to commit additional resources to address illegal trafficking and calls on airlines to Increase passenger, client, customer and employee awareness about the nature, scale and consequences of the illegal wildlife trade ;partner with airports, freight forwarders and other stakeholders to work proactively with enforcement agencies and conservation organizations to address the problem ; Consider the adoption of appropriate policies and procedures to discourage trafficking through awareness programs, information sharing and incident reporting
In March 2016 IATA was among the signatories to the Buckingham Palace Declaration supporting the United for Wildlife Transport Taskforce initiative of The Royal Foundation of the Duke and Duchess of Cambridge and Prince Harry. The resolution also encourages airlines individually to sign the Declaration.
At the 71st IATA AGM last year, a memorandum of understanding was signed with the Convention on International Trade in Endangered Species (CITES) . Two awareness-raising workshops for airline and airport staff have been held at international airports in Nairobi and Bangkok.
In addition, IATA joined the US Agency for International Development's (USAID) Reducing Opportunities for Unlawful Transport of Endangered Species (ROUTES) Partnership. New guidance material for airlines has been published, and an IATA Environment Committee Wildlife Taskforce has been set up to monitor progress and provide advice on the next steps.
IATA (International Air Transport Association) represents some 264 airlines comprising 83% of global air traffic.
Source : IATA June 3 , 2016