Asia continues to be the top medical destination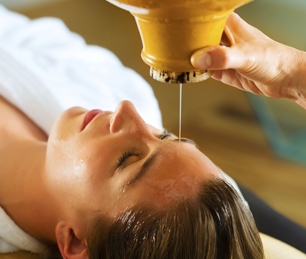 Nagpur , India : Asia continues to be the top medical destination in medical travel according to wiseguyreport .
Asian medical destinations continue to offer more and better medical procedures and care than most other medical destinations. Several hospitals in Asia have carved such outstanding reputations for themselves that medical tourism has become a major money-spinner.
In countries such as Singapore and Thailand, government agencies have been set up to help market their expertise Asialy. The Indian government has removed many visa restrictions and introduced a visa-on-arrival scheme for medical tourists from selected countries; this allows foreign nationals to stay in India for 30 days for medical reasons and can even get a visa of up to 1 year depending upon treatment requirements.
Special medical travel agencies have sprung up around the world, and top Asian hospitals routinely have special international desks and services to assist overseas patients with everything from doctors appointments to accommodation.
The Asia medical tourism market is anticipated to grow with a double digit CAGR during the period 2015 to 2020. Thailand holds the highest market share in the Asia medical tourism market.
Thailand is being followed by India and Singapore. South Korea stands at the fourth spot in the year 2014 and is likely to more than double its market share by the year 2020, while Malaysia is holding the last spot with XX% market share in the year 2014. Source : wiseguyreports.com
Nov. 2016