Australia's tourism exports nudge $40 billion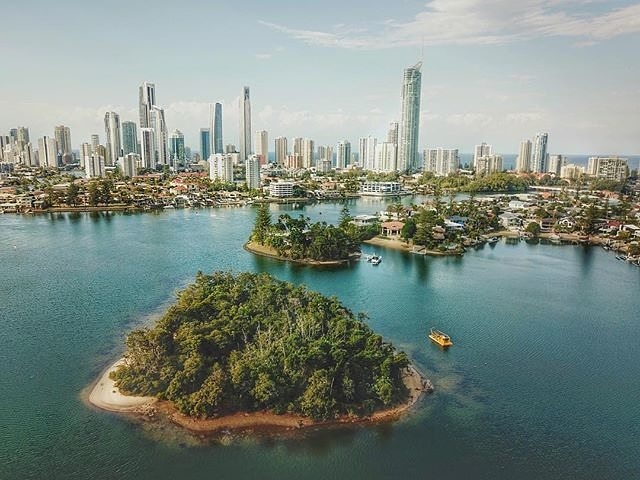 TravelBizNews —
Sydney : The latest tourism data released by Tourism Research Australia shows the industry has no signs of slowing with international visitors now delivering just under $40bn annually to Australia's economy.
"Australia's exceptional tourism product is now delivering an extraordinary income, proving our industry is a strong and sustainable contributor to the national economy," ATEC Managing Director, Peter Shelley said .
"In the 12 months to March this year our tourism exports grew by 5%, taking us to a record $39.8bn in international visitor spending, which is a significant achievement.
"What it proves is that Australia's tourism industry has been, and will continue to be, a long term success story for the country's economy.
"While the growth UK has flattened following Brexit and the unfavourable exchange rate for UK travellers, Australia's diversified marketing approach means we have seen growing strength from markets like Japan, Korea and Malaysia with the burgeoning Indian market also gaining ground."
Mr Shelley said ATEC members had noted a continuing trend towards a growth in non-group independent (FIT) visitors, particularly during the Chinese New Year in January, and an increase in regional visitation across most states.
"The trend towards more FIT visitors from China is growing as this market continues to mature and it's great to see the yield from Chinese visitors has continued upward throughout this change in the market mix.
"These figures also show we are achieving another goal in building a sustainable tourism industry, with significant inbound growth in a number of states including Tasmania and WA – a sign that international visitors are exploring well beyond our major hubs.
"Our industry continues to be on the up & up but unfortunately the Federal Government missed a great opportunity to get behind an industry that delivers fantastic economic outcomes for thousands of communities across Australia," ATEC release states.
Similarly , there were 605,100 visitor arrivals during June in Australia , an increase of 8.9 per cent relative to the same period of the previous year according to latest visitor arrivals data from the Australian Bureau of Statistics (ABS).
This brings us to 8.5 million visitor arrivals for year ending June 2017, an increase of 8.9 per cent relative to the previous year. This represents an extra 695,000 visitors on the previous year.
Leisure arrivals (Holiday + VFR) continued to drive international arrivals growth, with an increase of 11.3% per cent over the 12 month period.
September 7 , 2017