Beach resort in Vietnam – Sol Beach House Phu Quoc.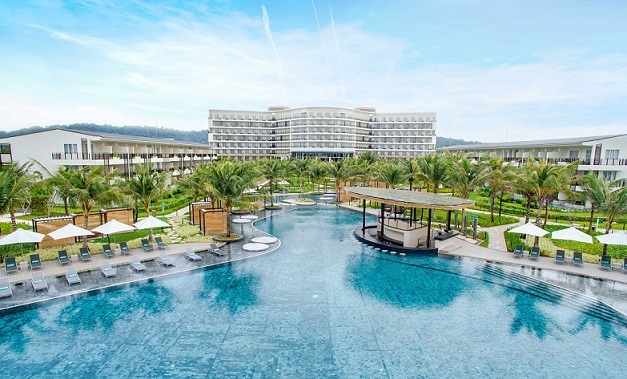 Recently launched beach resort in Vietnam – Sol Beach House Phu Quoc.Managed by Meliá Hotels International, the resort introduces the cosy, comfortable experience one would find in their own home on the beach. With focus on experience, delicious food and quality entertainment and service, Sol Beach House Phu Quoc has something for everyone.
Phu Quoc is Vietnam's largest and most beautiful island, located off the southern coast of the Southeast Asian nation. Just one hour from Ho Chi Minh City and two hours from Hanoi, and with an approximate population of 103,000, the island's economy is centred on fishing, agriculture and a fast-growing tourism sector – you may be familiar with the island's famed pepper or fish sauce. Since March 2014, Vietnam has allowed foreign tourists to visit the island visa-free for up to 30 days.