China to welcome 30 million visitors in 2015 : FMR Report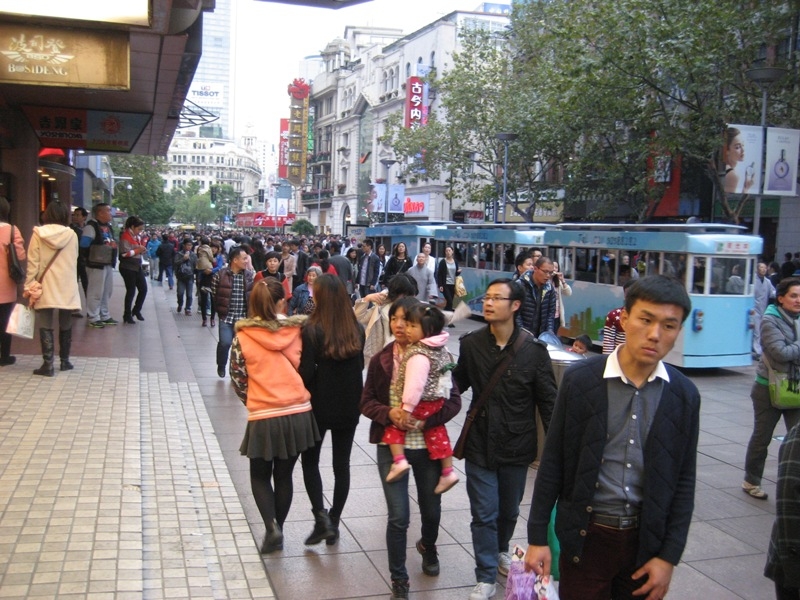 Williamstown, MA,USA : China's tourism market is exceptionally strong, benefiting from one of the largest potential outbound travel sectors in the world. Both inbound arrivals and outbound departures are expected to increase steadily throughout our forecast period to 2019, and the country continues to attract a range of foreign investors keen to take advantage of the high growth potential in the tourism industry according to a latest tourism report.
An ongoing process of global marketing campaigns alongside an increase in regional and global travel connections and gradual visa relaxation is boosting China's inbound travel market.
The Fast Market Research report states – " In 2015 we expect China to welcome around 29.6mn visitors, attracted by China's 47 UNESCO World Heritage Sites, including the renowned Forbidden City in Beijing and the Great Wall as well as a range of nature reserves, cosmopolitan cities and beach destinations. Although the pace of annual arrivals growth has slowed since China hosted the 2008 Olympic and Paralympics Games, China still presents a range of opportunities for expansion particularly in the hotel sector, and we expect to see steady growth in arrivals moving forward."
As well as a healthy inbound tourism market, China also presents investors with an immense potential outbound tourism market. Domestic economic growth and an increasingly affluent middle class have led to sharp increases in outbound travel and we expect this trend to continue, growing from a high base of 105.1mn in 2015.
There is also a strong tradition of internal travel within China, leading to a range of opportunities for domestic hotel and tour operators.
Overall China is well placed to keep up with the expected increases in demand. The country's transport network is extensive, and the government continues to invest in expanding road, rail and air travel connections as well as attracting extensive…
The China Tourism Report has been researched at source and features Business Monitor International (BMI)'s independent assessment and forecasts for tourist expenditure; government expenditure on tourism; passenger arrivals and departures by mode of transport, reason for travel, origin and destination; and the accommodation market.
BMI's China Tourism Report provides industry professionals and strategists, corporate analysts, associations, government departments and regulatory bodies with independent forecasts and competitive intelligence on the Chinese tourism industry.
Fast Market Research is a leading distributor of market research and business information.
For more information- fastmr.com
Feb. 2015