China Southern Airlines introduces new route Guangzhou – Nairobi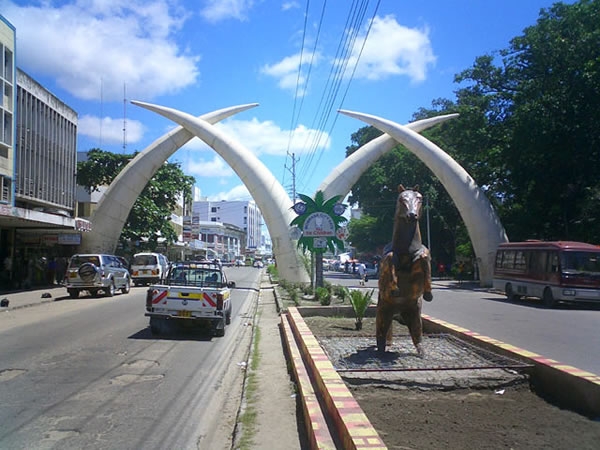 TravelBizNews —–
Kathmandu: China Southern Airline has introduced new route Guangzhou-Nairobi (Kenya ) – Guangzhou effective from 5 August 2015.
The carrier will operate flights on Monday, Wednesday and Friday between the two cities using an Airbus 4330-200 aircraft with capacity of 300 passengers.
China Southern Airline plans to launch New flight on Guangzhou – Christchurch (New Zealand ) – Guangzhou route from December 2015.
China Southern Airline is also going to recover the flight Guangzhou- Kathmandu – Guangzhou which was postponed due to earthquake from October 13 ,2015.The flights will be taking off daily according to the new schedule.
China Southern Airlines operates the largest fleet, most developed route network and world's 3rd largest passenger capacity of any airline and the largest in Asia, and People's Republic of China.
China Southern Airlines currently operates more than 600 passenger and cargo transport aircraft. The airline fleet is ranked first in Asia and fifth in world, in terms of fleet size. China Southern Airlines is the first airline in the world to operate both Airbus 380 and Boeing 787
August 8, 2015