China Southern Airlines starts flight from Guangzhou to Mexico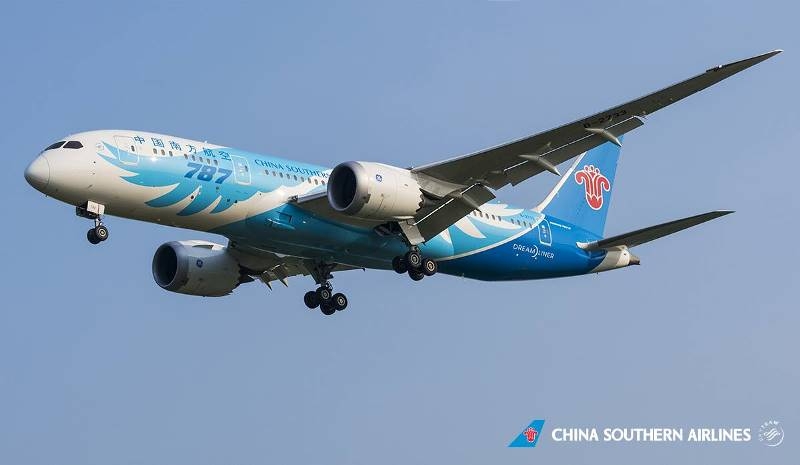 TravelBizNews —
Kathmandu: China Southern Airlines started new flight route Guangzhou – Mexico – Guangzhou effective from 10 April this year.
CSA is the first Chinese airlines to operate a route to Latin America. This route will operate three times a week from Guangzhou via Vancouver (Canada) to Mexico City with Dreamliner 787 model.
China Southern Airlines will start second daily flights from Guangzhou – London Heathrow – Guangzhou starting from 1st June 2017.
The new service will be using the Boeing 787 Dreamliner to match the current departure. New flight schedule will offer lower transfer times to a network of over 120 destinations in China, Japan, Korea, South East Asia, Australia and New Zealand according to a release issued by CSA, Kathmandu.
China Southern Airlines, as a member of Sky Team, based in Guangzhou, continues with a strategy of rapid growth in Europe and across the globe, maintaining a high level of quality as a 4 Star Airline.
China Southern Airlines operates 700 passenger and cargo aircrafts which is ranked the first in Asia and the 4th in the world. CSA is the first airline in the world to operate both A380 and 787.
April 2017