China Southern to resume Guangzhou – Kathmandu flights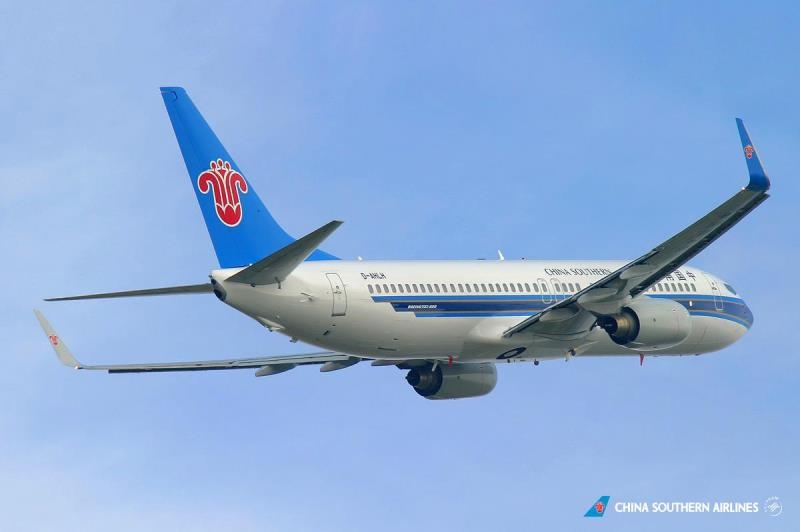 TravelBizNews —
Kathmandu – China Southern Airlines has decided to resume its Guangzhou -Kathmandu –Guangzhou flights effective from 26 April 2016.
' China Southern Airlines Company will be operating three flights a week on Tuesday , Thursday and Saturday and soon increase the flights to 7 – 14 a week ,' said Dhiraj S. Shrestha, Dep. Sales Manager of China Southern Airlines .
China Southern Airlines cancelled its flights to Nepal from 29 September 2015, stating that it would not be able to fly without refueling at Kathmandu's Tribhuvan International Airport (TIA).
China Southern Airlines started its operations in 1989 with the largest network in China as well as an extensive global network.
China Southern operates 2000 daily flights to 190 destinations in 40 countries and regions across the world. Through close cooperation with its SkyTeam member airlines, China Southern's network spans 1052 destinations to 177 countries and regions.
Currently, China Southern Airlines operates more than 600 passenger and cargo transport aircrafts, including Boeing 787,777, 757 and 737 and Airbus A380, 330, 321, 320, 319. The airline fleet is ranked the first in Asia and the fifth in the world.
China Southern Airlines is the first airline in the world to operate both A380 and 787 and is based in the southern Chinese city of Guangzhou.
March 2 , 2016