DreamTrips Vacation Club named Asia's leading travel Club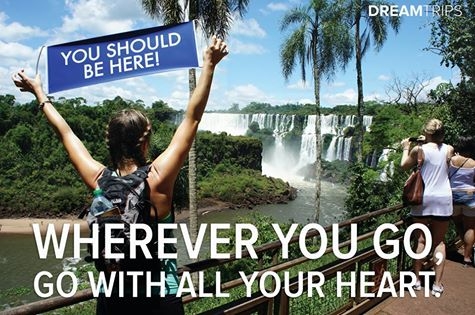 Plano, TX-For the second consecutive year, DreamTrips Vacation Club has been named "Asia's Leading Travel Club," claiming three of nine regional honors bestowed by World Travel Awards (WTA) so far in 2015.
The announcement came yesterday during WTA's Asia & Australasia Gala Ceremony at InterContinental Grand Stanford Hong Kong. Model and media personality, Vanessa Yeung, emceed the event, which drew hundreds of industry luminaries, government officials and global media.
"On the heels of WorldVentures™ having opened our Asian Corporate Headquarters in Singapore, this honor is especially affirming," said WorldVentures Co-founder and Chief Visionary Officer Wayne Nugent. "Asia is driving growth in the travel industry and we're honored to offer customers quality travel experiences in this vibrant, culturally rich region of our world."
World Travel Awards is the travel industry's most prestigious awards programme, rewarding leaders in all sectors of the global tourism industry. Last year, DreamTrips won four regional awards in Africa, Asia, Europe and North America. The Asia & Australasia Gala Ceremony is the sixth stop on the annual Grand Tour, which began in Dubai earlier this year and concludes in December with the Grand Finals in Morocco.
DreamTrips is a product of WorldVentures Holdings LLC, and delivers high-quality, one-of-a-kind, curated travel experiences to its vacation club members. For more information: www.dreamtrips.com / www.worldtravelawards.com
Nov.5, 2015