International survey on travel preferences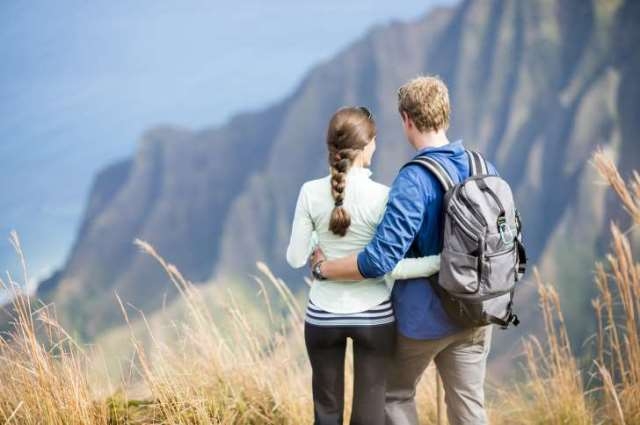 Paris ( AFP) -A worldwide survey reveals which countries and age groups are more likely to book an active or relaxing holiday.
If you're young, French or Italian, you're more likely to favor an active, vacation. But if you're in your 40s, and hail from Brazil or South Korea, you're more likely to book a relaxing holiday where you can take it nice and easy.
That's according to the results of a major international survey by market research group GfK, which polled 22,000 respondents in 17 countries in the aim of teasing out travel preferences around the world.
Overall, the survey showed that 59 percent of respondents prefer to use their holiday to slow down their tempo and book an easy, relaxing vacation, versus 35 percent who are more inclined to book an active one.
A further analysis revealed that travel styles can also be broken down by country and demographic.
For example, of the 17 countries, the majority of Brazilians surveyed (71 percent) said they would take a slower-paced holiday over an action-packed one.
The same rang true for South Korean and Japanese respondents (66 percent).
On the flip side, nearly half of Italians (45 percent), French (44 percent) and Spaniards (43 percent) said they prefer jam-packed itineraries, leading the category of active holidays.
For the US, the results aligned with the international results, with 54 percent of Americans preferring a relaxing vacation and 38 percent favoring an active one.
Though there were few notable gender differences in travel styles, analysts found that the biggest variable is age: While teens prefer a holiday with lots to see and do (43 percent), the inclination for active holidays drops with each age bracket, notably among those in their 40s, with 64 percent saying they look for relaxing vacations.
April 2017