Goa constructs State Institute of Hotel Management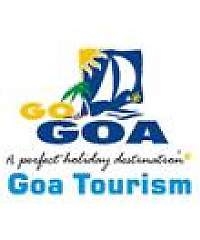 Panaji , Goa : The Department of Tourism, Goa has decided to construct a State Institute of Hotel Management and Catering Technology at Farmagudi, Ponda, Goa to boost the hospitality industry and also to provide additional opportunities for education to youngsters in the state.
The proposal has been sanctioned by Ministry of Tourism, Government of India and has been approved for an amount of Rs. 23.18 crores. The contribution of the Goa government will be fifty percent.
The task of constructing the IHM building will be assigned to GTDC – Special Project Vehicle (SPV) and funds for the same will be made available through the SPV. Tenders have been invited for an amount of Rs. 19,47,11,421 which includes furniture, equipments and other statutory expenses (contingency, centage, consultancy). The project will be completed within 270 days (18 months) from the date of commencement.
Mr. Dilip Parulekar, Minister for Tourism, Goa said, "With the construction of the IHM building, hospitality sector will receive a big boosts and is expected to create skilled manpower in the industry in the years to come."
The total area earmarked for this project is 40,000 square meters. The built-up area for the will be in the tune of 11,000 square meters. This project will also include a girls' hostel with 25 rooms, with a built-up area of 1,125 square meters