International visitors spent $ 146 billion in seven months in USA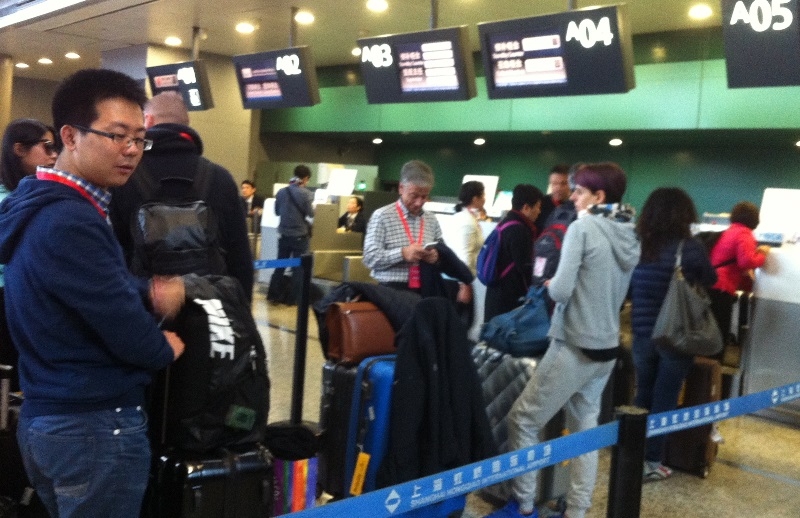 TravelBizNews —
Washington: U.S. Secretary of Commerce Wilbur Ross announced that international visitors spent an estimated $21.2 billion on travel to, and tourism-related activities within, the United States during the month of July, an increase of more than 4 percent when compared to July 2016.
Travel and tourism-related exports have exhibited growth each month of 2017.
International visitors spent nearly $146.3 billion on travel and tourism-related goods and services year to date (January through July 2017), an increase of 3 percent when compared to 2016.
"It is clear that the United States travel and tourism industry remains a strong engine for growth and job creation," continued Secretary Ross. "This proves that international travelers know that the safety enhancements introduced by the Trump Administration are far more important than the processing inconveniences from them."
The growth of visitor spending in the United States during 2017 reverses the drop in 2016 when monthly U.S. travel and tourism exports, as well as international arrivals, declined for nine consecutive months (April 2016 through the end of the year) according to a statement of US government.
Sept. 2017