Iran signs contract to buy 80 Boeing planes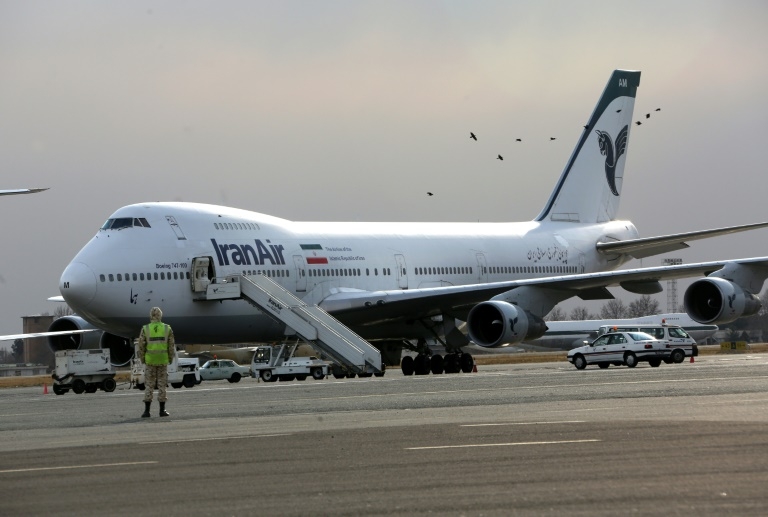 Teheran : Iran Air has finalised a contract to buy 80 planes from US firm Boeing, the official IRNA news agency reported.
"Fifty of the planes are 737 and the other 30 are the long haul 777 that will be delivered to Iran Air in a period of 10 years," said Farhad Parvaresh, chief executive of the national carrier, who signed the contract with Boeing officials in Tehran.
IRNA reported that the contract was worth 16.6 billion (15.7 billion euros).
Following an initial agreement in June, the sale of the planes was given final approval by the US government in September.
Washington lifted many of its sanctions on Iran under a nuclear deal that came into force in January, but many restrictions have remained in place that mean companies trading with Tehran must receive explicit approval from the White House.- AFP / December 2016