ITB China 2018 partners with China Tourism Academy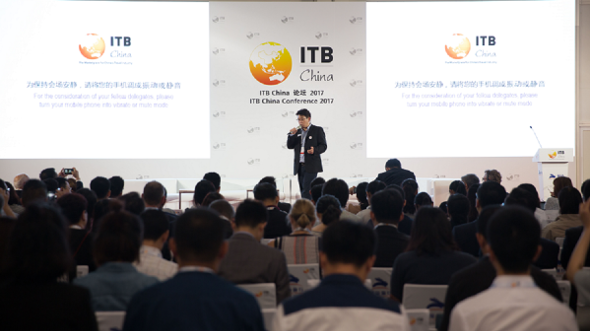 TravelBizNews —
Shanghai/Berlin ( ITB ) : ITB China, has partnered with China Tourism Academy (CTA) to enhance business opportunities and raise global awareness for the Chinese tourism industry.
The China Tourism Academy is a research institution directly under the China National Tourism Administration (CNTA) with a focus on studies in the tourism industry, such as tourism research, data analysis and tourism promotion.
The research conducted by China Tourism Academy focusing on China's outbound travel will be presented at ITB China 2018. The research analyses the overall situation of the development of outbound tourism by the market environment, industry operation and consumption characteristics, forecasts developmental trends and puts forward suggestions to the respective organizations according to the organizers.
"The promotion of Chinese travel brands need to work together with marketing platforms with more expertise and broader international visions, while global exhibition firms also need to participate in the world's largest travel market. China Tourism Academy is pleased to work together with ITB China and forge higher-level international tourism communication and collaboration on business insights, data sharing, technological application and talent cultivation,''Dai Bin, President of China Tourism Academy said.
ITB China is a three-day (16 – 18 May 2018) B2B travel trade show focusing on the Chinese travel industry and will annually take place in Shanghai.
Jan. 9 , 2018