Japan legalizes casino gambling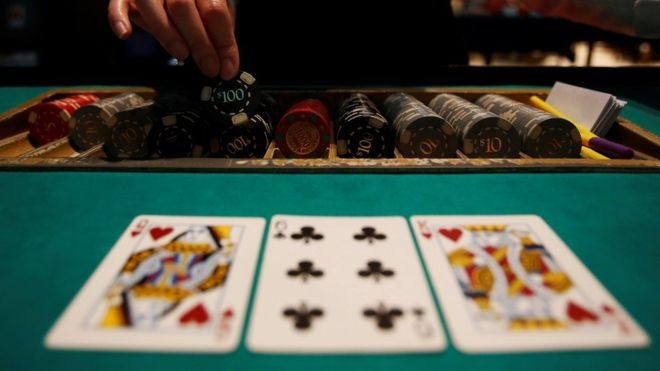 Tokyo ( KYODO ) : The Diet enacted early today a law allowing casino gambling in the country, just in time for the end of the extraordinary Diet session.
The law, which was sponsored by a group of lawmakers mainly from the ruling Liberal Democratic Party, allows casino gambling in integrated resorts that include hotels and entertainment facilities.
The government is now tasked with formulating further legislation required to implement the casino system.
The administration of Prime Minister Shinzo Abe encouraged the move as a potential boost to tourism, while opponents, including members of the LDP's junior coalition partner Komeito, argued that casinos could worsen problem gambling and compromise public safety.
Party leader Natsuo Yamaguchi was among the Komeito lawmakers who voted against the bill in the Upper House Wednesday after the party allowed a conscience vote.
Meanwhile, the Democratic Party and smaller opposition parties protested the speed with which the bill progressed through the Diet, accusing the ruling coalition of using its majority in both chambers of the Diet to railroad the legislation.
The Democratic Party attempted various tactics to obstruct the bill , first submitting a censure motion against the prime minister in the Upper House, then filing a no-confidence motion against the Abe Cabinet in the Lower House.
But the motion against Abe was scratched from the deliberation schedule by the Upper House's steering committee and the motion against the Cabinet was handily voted down by the ruling coalition's majority in the Lower House.
Dec. 15 , 2016