Lifetime Achievement Award pays tribute to the founders of Lonely Planet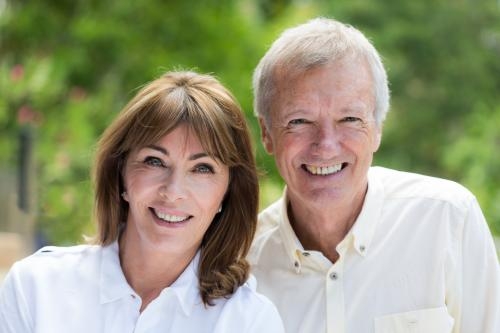 Travelbiznews —
Madrid : Tony Wheeler and Maureen Wheeler, founders of the widely-known Lonely Planet Publications have received the 13th UNWTO Lifetime Achievement Award.
The prize is conferred every year to individuals with visionary leadership and significant contributions to the global tourism sector.
The inspirational role that Lonely Planet inferred worldwide to travelers, writers and the tourism sector in general has been the major reason to concede the UNWTO Lifetime Achievement Award to the Wheelers.
The couple founded Lonely Planet Publications in 1972, after a trip across Asia. In the last 40 years, their guidebooks have sold over 100 million copies in English and other languages. Lonely Planet also ventured into many other travel areas including a television series and an award-winning travel website.
The work of Tony and Maureen Wheeler goes beyond the Lonely Planet Publications and has reached a wider scope through the Planet Wheeler Foundation.
It is currently involved in more than 50 projects in the developing world, principally in Southeast Asia and East
A trek along Asia's 'hippie trail' in 1972 led Tony and Maureen Wheeler to establish Lonely Planet Publications and over the following four decades to produce hundreds of guidebooks which have now sold well over 100 million copies in English as well as in numerous other languages.
He is currently working on a new book on The Islands of Australia -there are more than 8,000 of them – for the National Library of Australia and on Lonely Planet's forthcoming Epic Drives of the World.
January 31, 2017