Malaysia to be official partner of ITB 2019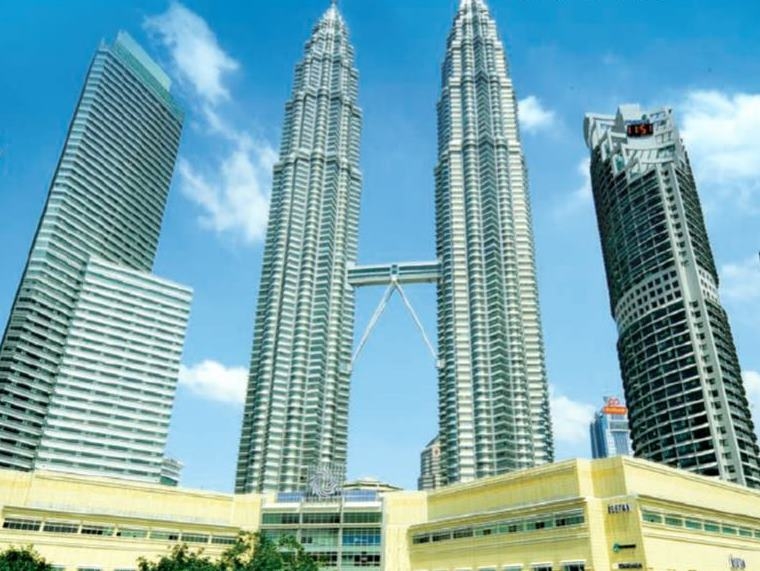 TravelBizNews—
Berlin : Malaysia will be the official partner country of ITB 2019 as announced by Malaysian Ministry of Tourism and Culture and ITB Berlin .
Announcing the reason behind the country's choice of year, YB Dato' Seri Mohamed Nazri bin Abdul Aziz, Minister of Tourism and Culture for Malaysia explained, "Our long-term target is to achieve 36 million tourist arrivals and RM168 billion (Euro 37.1 billion) in receipts by the year 2020, based on the Malaysia Tourism Transformation Plan. Building up to this year will be very much like a 'crescendo', which is why we wanted to plan a major partnership with ITB Berlin in 2019."
The Minister signed a memorandum of understanding (MoU) solidifying the partnership during an informal ceremony at ITB Berlin 2017.
Malaysia and Head of ITB Berlin David Ruetz signed the official contract at a ceremony at ITB China on 11 May 2017.
"Malaysia has had a very serious presence at ITB Berlin for many years, and we have been very impressed by the development of this nation's tourism offering. While negotiations are still under way with several "suitors" for the 2018 edition – and the partner will be announced shortly, we are happy to work on this longer-term plan with our Malaysian friends," said David Ruetz, Head of ITB Berlin from Messe Berlin.
The 2019 Official Partner Country project is part of a much broader plan by Malaysia to increase awareness of the natural and human assets of the country over the next years according to a statement issued by ITB Berlin.
" Kinabalu National Park and Gunung Mulu National Park in Malaysian Borneo and George Town cities and the archaeological heritage of the Lenggong Valley are four of the UNESCO designated World Heritage sites in Malaysia that will be highlighted. By the same token, the incredible variety of cultures and peoples that one encounters while travelling from one part of Malaysia to another are a key to the attractiveness of the destination."
ITB Berlin 2019 will be held on 7 – 11 March 2019.
May 12, 2017