Middle East to welcome nine million Indian visitors by 2021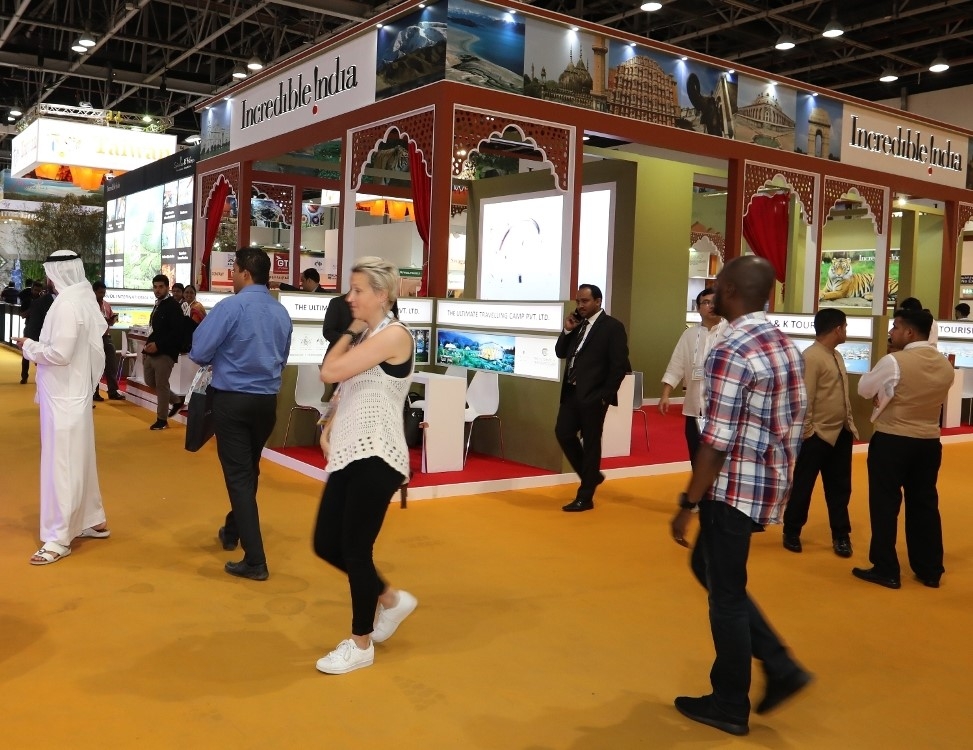 By TravelBizNews / ATM —
Around nine million Indians are expected to travel to the GCC by 2021, according to the latest figures from Colliers International, as destinations throughout the Middle East prepare to showcase their latest offering at Arabian Travel Market, which is being held at Dubai World Trade Centre from April 22-25 , 2018.
Reports from the UNWTO suggest the outbound Indian travel market will grow to 50 million by 2021, with the average spend per trip by Indian travellers also increasing .
UNWTO statistics reveal India is among the top 12 source markets globally that showed double digit growth in expenditure in 2016 – visitor spend reached a total of US$23.1 billion in 2016, up 15.1% year-on-year.
Simon Press, Senior Exhibition Director, ATM, said: "Surprisingly, there are just over 65 million passport holders in India out of a population of around 1.3 billion. Still it is no surprise that the growth of the global travel industry is being led by Asian travellers and the Middle East region can expect to benefit, with Indian tourist arrivals expected to grow by CAGR of 7-8%.
"We have witnessed this growth first hand with ATM 2017 welcoming 54% more visitors from India compared to 2014."
India retained top spot on Dubai's list of source markets for inbound tourism, with 1,478,000 Indian tourists arriving in the city between January and September, registering a significant 20 per cent rise over the same period in 2016. The increase can also be attributed to relaxed visa restrictions for Indian passport holders, which is currently under further consideration, including the possibility of extending on-arrival visas to Indians.
In terms of Bahrain, Indians are eligible for Visit-e-Visa, which means there is no need to have a physical visa stamped in their passports prior to arrival in the country.
Press said: "The influx of Indian visitors to the GCC shows no sign of abating and is expected to continue rising, with the added benefit of an increase in the average spent by Indians on outbound travel. This is supported by India's steady GDP growth, which stood at 7.1% in 2016 and, although this is forecast to drop to 5.7% this year due to the introduction of a general sales tax, it is expected to recover and steady at 8% over the next few years."
The Colliers research reveals Indian outbound travel growth is to be driven by the middle-income households rather than the higher-income as the former is expected to grow to nearly 20% (58 million) of the total Indian households by 2021, while the latter will represent less than 3% (6.5 million).
India is also attracting visitors from the GCC, which is a top source market for medical tourism, and is expected to grow, as an entire industry, to $8 billion by 2020 from the $3.9 billion of 2016. While the west coast resorts, such as Goa, remain popular with Middle East travellers, given its close proximity to the region.
There was a 45% increase in sharers at the India stand at ATM 2017, 25 Indian participants in total including two regional boards and another strong contingent is expected at ATM 2018.
Nov. 20, 2017