Nepal announces "Ghumphir Barsa " to promote domestic tourism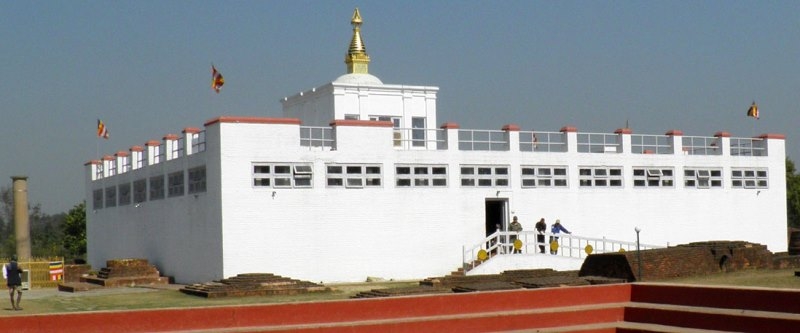 TravelBizNews —
Kathmandu: Nepal Tourism Board (NTB) announced BS 2073 as 'Ghumphir Barsa' (Travel Year) to promote domestic tourism in the country. Prime Minister KP Oli will officially launch the year on April 24 to commemorate the first anniversary of the April 25 earthquake.
Nepal has been facing problems to recover from devastating earthquake of April 25, 2015 and Indian blockade in recent months.
Tourist arrivals to Nepal dropped to a six-year low of 538,970 in 2015.Nepal received 251,148 less tourists last year, representing a sharp drop of 31.78 percent, compared to the 2014 figure.
The" Ghumphir Barsa " aims to encourage local people to travel various tourism destinations within the country.
Earlier, Nepal had implemented "Visit Nepal 1998" and "Nepal Tourism Year 2011" targeting international visitors.