Nepal Association of Tour Operators elects new executive committee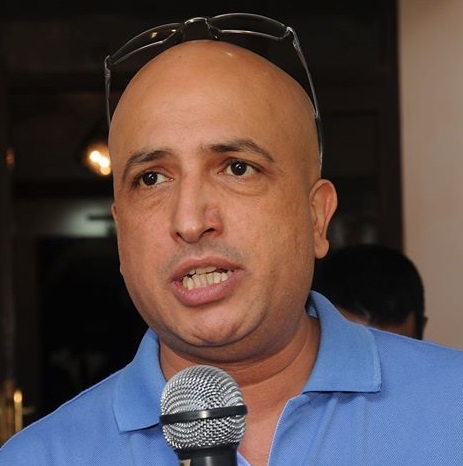 TravelBizNews —
Kathmandu: The 15th Annual General Meeting of the Nepal Association of Tour Operators (NATO) unanimously elected a 13-member new executive committee of the association for the next three years.
Ashok Pokharel, Manohar SJB Rana, Amar Bahadur Shahi and Suraj Lamichhane have been reelected as the President, 1st Vice-President, General Secretary and Secretary respectively.
Similarly, Shibesh Shrestha and Abhishek Bikram Shah have been elected as the 2nd Vice-President and Treasurer, respectively.
Other members of the new executive committee include Dorjee Sherpa, Shikher Prasai, Jugesh Shrestha, Rupesh Joshi, Shiva Chandra Neupane, Bishwesh Shrestha and Kalyan Raj Sharma.
Feb. 5 , 2018
Photo : NATA President Ashok Pokharel