Norway tops the global happiness rankings for 2017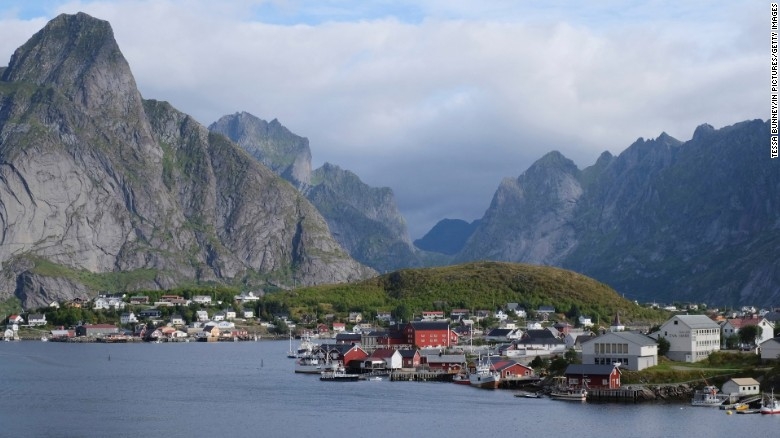 Norway has jumped from 4th place in 2016 to1st place this year, followed by Denmark, Iceland and Switzerland in a tightly packed bunch. All ofthe top four countries rank highly on all the main factors found to support happiness: caring,freedom, generosity, honesty, health, income and good governance. Their averages are so close that small changes can re-order the rankings from year to year. Norway moves to the topof the ranking despite weaker oil prices.
It is sometimes said that Norway achieves andmaintains its high happiness not because of its oil wealth, but in spite of it. By choosing toproduce its oil slowly, and investing the proceeds for the future rather than spending them in thepresent, Norway has insulated itself from the boom and bust cycle of many other resource-richeconomies.
All of the other countries in the top ten also havehigh values in all six of the key variables used to explain happiness differences among ountriesand through time—income, healthy life expectancy,having someone to count on in times oftrouble, generosity, freedom and trust, with the latter measured by the absence of corruption inbusiness and government. Here too there has been some shuffling of ranks among closelygrouped countries, with this year's rankingsplacing Finland in 5th place, followed by theNetherlands, Canada, New Zealand, and Australia and Sweden tied for the 9th position, havingthe same 2014-2016 score to three decimals according to the latest World Happiness Report, released by the Sustainable Development Solutions Network for the United Nations.