Prince Harry to help rebuild an earthquake-destroyed school in Nepal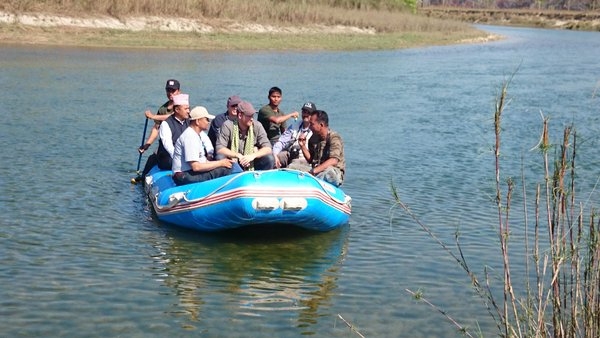 TBN —
Kathmandu: British Prince Harry has extended his stay in Nepal for six more days.
At a reception hosted by British Ambassador to Nepal, Prince Harry said: "The people I have met and the beauty of this country make it very hard to leave. I will be spending the next six days in a remote village with a charity called Team Rubicon."
"The team I'm joining will be working with a community to rebuild a school damaged in the earthquake. I'm so grateful to have this opportunity at the end of my official tour to do my small bit to help this beautiful country."
He will camp with a group of volunteers in a remote village in Central Nepal.
British Prince said, "You have to come and see world heritage sites like Patan Durbar Square and be inspired by Nepal's history. You have to come to see beautiful Bardia National Park. The work there is an example of how the conservation battle can be won."
More than 100 pupils are being taught in a temporary school made of poles, tarpaulins and tin after the devastating 7.8 magnitude earthquake struck the country last April, killing almost 9,000 people and damaging an estimated million houses and buildings.
Earlier, the Prince visited Patan and Bhaktapur Durbar Squares, Bardia National Park and rural parts of Nepal.
March 23, 2016