Shenzhen Airlines to buy 46 Boeing 737s for US$4.3b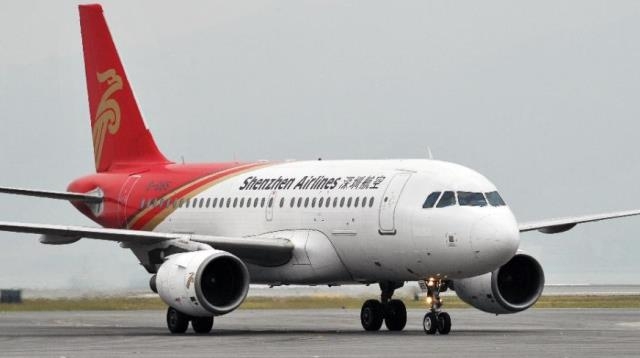 Beijing :Shenzhen Airlines will buy 46 Boeing 737 planes in a deal worth US$4.3 billion at list prices, its parent company Air China said in a statement.
China is already Asia's biggest aircraft buyer, as a growing middle class takes to the skies in ever-increasing numbers.
The new planes, to be delivered between 2016 and 2020, are expected to increase Shenzhen Air's capacity by 6 percent, Air China said in a stock exchange filing.
The airline owns over 100 passenger and cargo aircraft including Boeing 747s and 737s, as well as Airbus A320s and A319s.
The deal with Boeing Co to buy 46 B737 planes for $4.3 billion, the carrier's parent Air China Ltd said , as the group seeks to grow the number of routes served in China's booming air travel market.
The carrier plans to add or open more than eight domestic routes during the leisure travel season this summer.
Other Chinese carriers, including Hainan Airlines have also placed aircraft orders recently to service a fast-growing domestic and outbound leisure travel market.- Agencies