Silk Road International Tourism Festival in Gansu , China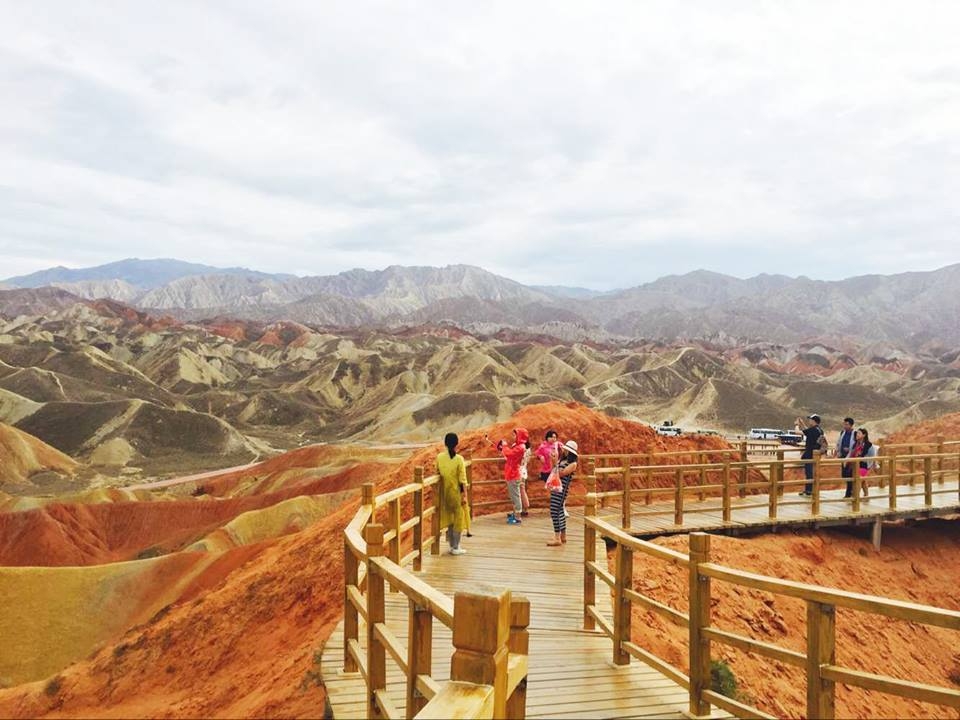 TravelBizNews Online —
Gansu , China : The Seventh Dunhuang Silk Road International Tourism Festival focused on mutual cooperation to develop tourism .
The festival was co-hosted by China National Tourism Administration and Gansu Province and supported by the United Nations World Tourism Organization. Thithis This was its seventh consecutive year being successfully staged, having been introduced in 2011.
Leaders from international tourism organizations and China National Tourism Administration attended the sessions.The festival attracted more than two hundred tourism administrators, tourist agencies, and journalists from overseas.
The festival, offering a diversity of spectacular and practical attractions and information, has become an international platform to promote international tourism cooperation.
The Seventh Dunhuang Tour on the Silk Road International Tourism Festival was held in Yongjing County, Linxia Hui Autonomous Prefecture, Gansu Province on June 19-20, 2017.
Gansu is home to some of China's most notable Silk Road history and incredible ancient sites as well as UNESCO World Heritage Sites.
The festival themed "Experience the Gorgeous Gansu and Tourism Development along the Silk Road," will be organized from June 20 to July 19 this year.
During the festival, over 57 events related to travel and tourism will be held in different regions in Gansu. The festival will blend in the Silk Road culture, Yellow River culture, historical sites, local customs, cuisines, and sceneries that include events such as the following: Travel Promotion Night, Travel Products Exhibition, Gansu Travel Tour Recommendations and more.
Gansu Province is in China's northwest. It borders Xinjiang Autonomous Region, Qinghai, Sichuan, Shaanxi, Ningxia, Inner Mongolia and Mongolia. The capital city is Lanzhou through which the Yellow River passes.
June , 2017