Toilet Revolution main project of Chinese tourism industry : LI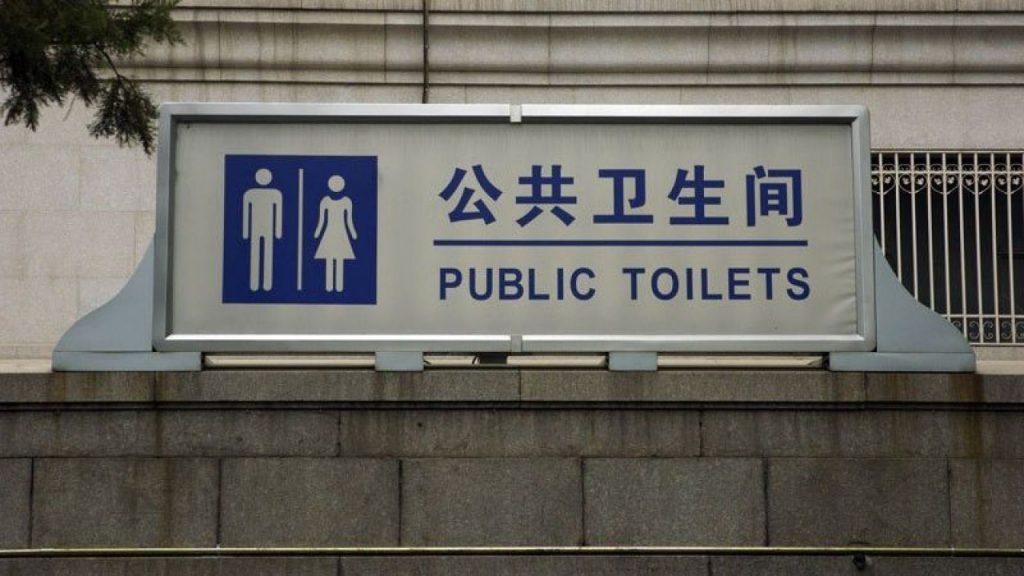 TravelBizNews Desk —
China has announced the three-year action plan for the construction and management of tourist toilets. China National Tourism Administration (CNTA) Vice Chairman Li Shihong announced this plan at a program to celebrate the World Toilet Day and China Toilet Revolution Awareness Day on November 19 in Beijing.
"CNTA has made the Toilet Revolution the No.1 project of the Chinese tourism industry, vigorously implementing the well-thought three-year action plan for it. The Toilet Revolution is a practical answer to people's growing demand for a better life, follows the trend of holistic tourism in the new era, and is a pressing task for the transformation and upgrade of Chinese tourism industry," Li said.
"It has scored remarkable achievements in the past three years, but still falls behind the rapid tourism development and short of the growing demand for a better life, so it's imperative for us to develop and launch another three-year action plan."
The goal is to build a sufficient number of reasonably distributed, well-managed, and eco-friendly tourist toilets with considerate services and sound sanitation conditions.
By the end of October 2017, about 68,000 tourist toilets had been built, remodeled or expanded, beating the original goal of 57,000 toilets.
China plans to build 47,000 more tourist toilets and remodel or expand 17,000 more from 2018 to 2020 according to CNTA statement.
CNTA chairman Li Jinzao has warned that a failure to upgrade China's public toilets could damage the reputation of China's tourism industry-a market expected to earn more than US$760 billion in revenue this year.
Nov. 20 2017