Tourist arrivals drops 46 percent during first 10 months of 2015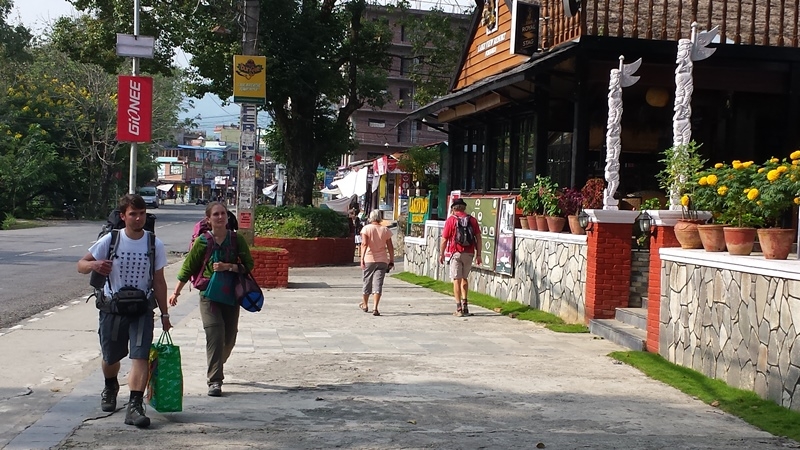 TravelBizNews —
Kathmandu: The tourist arrivals via air route in Nepal plunged 46 percent in the first 10 months of this year as a series of disasters including devastating earthquake, Tarai unrest and Indian blockade.
According to the white paper issued by the government of Nepal, the number of tourists' arrival from air route which stood at 652,655 from January to October in 2014 has slumped drastically to 300,325 in the same period this year.
The tourists' average length of stay in the country has also declined to 6 days in average during January- October this year, which was 12.4 days in average last year.
Similarly, employment in the tourism industry has dropped 25 percent and hotel occupancy has plunged below 20 percent according to the government white paper.
The service sector's growth rate which stood at 6.1 per cent last fiscal year will likely be limited to only 3 per cent in the current fiscal year.
Nearly 90 to 95 per cent of the hotel rooms were booked in last year from mid – September to mid -November, which has come down to 15-20 per cent this season.
Around 75 per cent of the domestic flights have been cut off due to shortage of Aviation Turbine Fuel (ATF) after Indian blockade since September 23 this year.
The economic growth rate is estimated to be only 2 per cent this year according to the government paper.
Nov.25, 2015