Tourists arrival on e-Tourist Visa up in India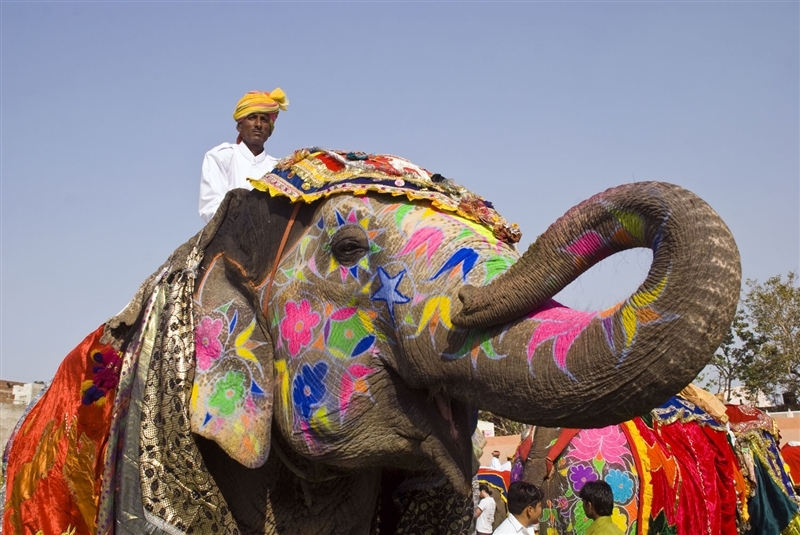 TravelBizNews —
New Delhi : A total of 36,982 tourists visited India in June 2016 on e-Tourist Visa as compared to 15,557 during the month of June 2015 registering a growth of 137.7 percent.USA continues to occupy top slot followed by UK and China amongst countries availing e-Tourist Visa facility.
The Government of India has extended e-Tourist visa facility for citizens of 150 countries. Status of achievements in respect of e-Tourist Visa availed by International tourists visiting India last year in 2015 has been surpassed in the first six months of the current year 2016.
According to PIB statement , a total of 4,71,909 tourists arrived on e-Tourist Visa during first six months of this year as compared to 1,26,214 during January-June 2015, registering a growth of 273.9 percent.This high growth may be attributed to introduction of e-Tourist Visa for 150 countries as against the earlier coverage of 76 countries.
The percentage shares of top 10 source countries availing e-Tourist Visa facilities during June, 2016 were USA , UK , China Australia , France , Germany , Canada , Singapore , Malaysia and Spain .
Similarly,the percentage shares of top 10 ports in tourist arrivals on e-Tourist Visa during June, 2016 were New Delhi Airport (42.15%), Mumbai Airport (22.94%), Bengaluru Airport , Chennai Airport, Hyderabad Airport , Kochi Airport , Kolkata Airport , Ahmadabad Airport , Tiruchirapalli Airport and Trivandrum Airport according to Ministry of Tourism statement.
July 13, 2016