Visa-free stay in Beijing area doubled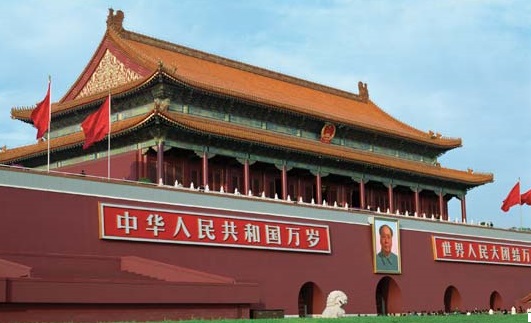 Beijing : Nationals from 53 countries and regions became eligible for 144-hour visa-free entry in Beijing, Tianjin and Hebei province  in a move linked to the Belt and Road Initiative and the integrated growth strategy of Beijing, Tianjin and Hebei.
Nationals from 53 countries with eligible travel identification and reserved tickets with a fixed date to a third country or region within 144 hours are eligible for the new visa-free entry period. They include the United States, Australia and the Republic of Korea.
"The new policy extends the visa-free stay for travelers who want to visit the three regions, allowing foreigners sufficient time for a short visit for travel, business meetings or visiting friends and family. It will boost the tourism industry," said Zhu Lei, deputy head of Beijing's port of entry office.
Beijing and Tianjin previously allowed a 72-hour visa free stay. The 72-hour stay has been allowed by Beijing since 2013.
In 2016, the 72-hour stay in Beijing was used on 26,323 passenger trips, an increase of 32 percent from 2015.
Travelers can arrive using six entry points, two in each jurisdiction: Beijing Capital International Airport and Beijing West Railway Station in the capital, Tianjin Binhai International Airport and Tianjin International Cruise Home Port in Tianjin, and Shijiazhuang Zhengding International Airport and Qinhuangdao seaport in Hebei province. Previously, the policy applied only at airports.
The Beijing airport has started a new policy to help travelers. "The airport can keep luggage for those travelers for 144 hours for free," said Meng Xianwei, general manager of the aviation business department of the airport.
In 2016, Shanghai and Jiangsu and Zhejiang provinces took the lead in permitting 144-hour visa-free entry for visitors from 51 countries and regions.- China Daily