WTTC – Winners of 2017 Tourism for Tomorrow Awards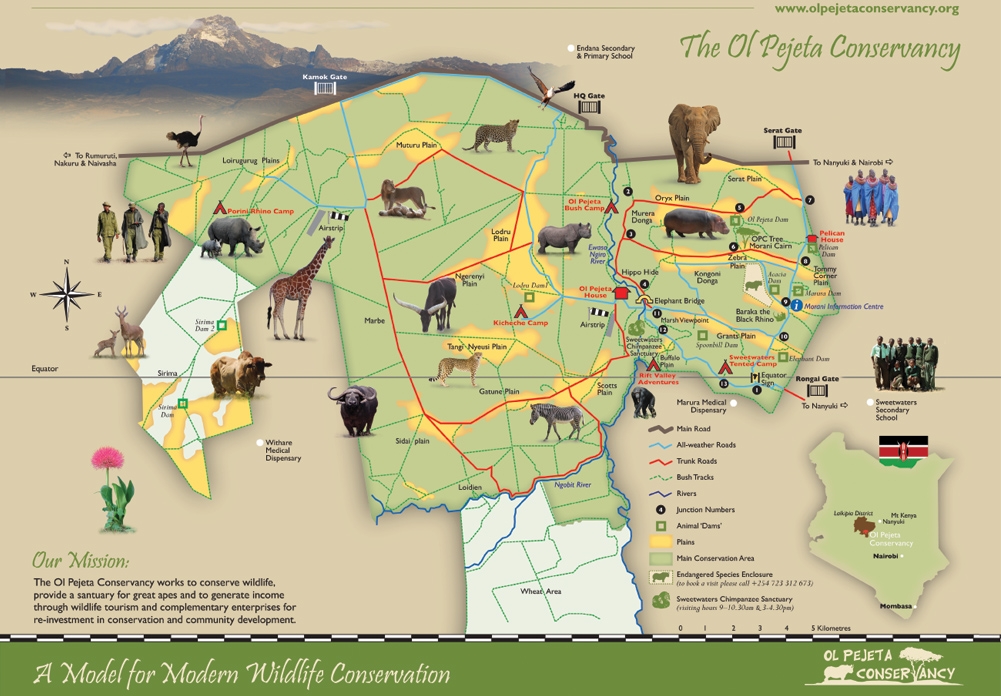 TravelBizNews Desk —
Bangkok : The World Travel & Tourism Council (WTTC) announced the winners of the 2017 Tourism for Tomorrow Awards.
The Tourism for Tomorrow Awards celebrate inspirational, world-changing tourism initiatives from all over the globe.
Awards are presented in five categories, which reflect the WTTC's aim of 'balancing the interests of people, planet, and profits'.
In keeping with the United Nation's International Year of Sustainable Tourism for Development, and with the WTTC's firm commitment to a greener, more sustainable sector, the 2017's Awards winners are notable for their forward thinking and eco-positive approach. The Winners are also all contributing to the Sustainable Development Goals (SDGs) laid out in the UN's 2030 Agenda.
This year's Tourism for Tomorrow Awards ceremony took place on 27 April, during the 17th WTTC Global Summit, held in Bangkok, Thailand.
The 2017 Tourism for Tomorrow Awards winners are:
Community Award – Ol Peteja Conservancy, Kenya
Destination Award – Chobe, Makgadikgadi, and Okvango delta Ramsar site, Botswana Tourism Organisation, Botswana
Environment Award – Misool, Indonesia
Innovation Award – Mapping Ocean Wealth, The Nature Conservancy, USA
People Award – The J Willard and Alice S Marriot Foundation's China Hospitality Education Initiative (CHEI), China
The Awards were judged by a panel of independent experts.
World Travel & Tourism Council (WTTC)'s next global summit will take place in Buenos Aires, Argentina on 18-19th April 2018.
April 2017